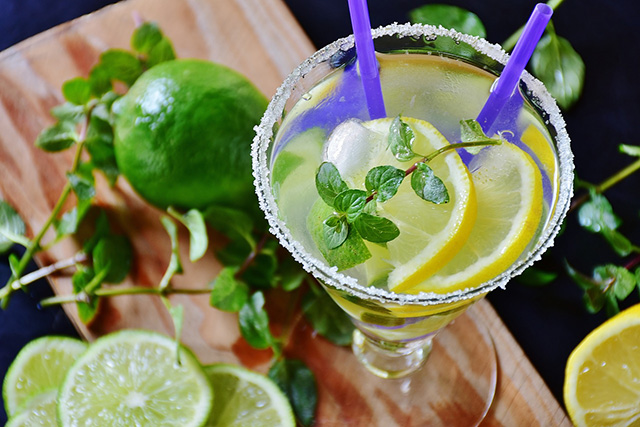 Banquet At The Big Top
The team at Happy Days are delighted to announce that the good people of Eden Council have awarded the Temporary Events Notice for our Banquet at the Big Top Event in September! What this means is that not only will our customers get to enjoy a sumptuous carnival themed four course meal and dazzling circus entertainment but they will also be able to enjoy a tipple… the first one is on us!
Delighted to have the formalities now in place we have had great fun this afternoon sampling circus themed cocktail recipes……… it's a tough job but someone has to do it. Our favourite so far is the Lion Tamer…. a few of those would turn anyone in to a pussy cat.
Check out 'Banquet at the Big Top' here.